The Angellotti Company proudly represents
Pixar Animation Studios' "Toy Story 4"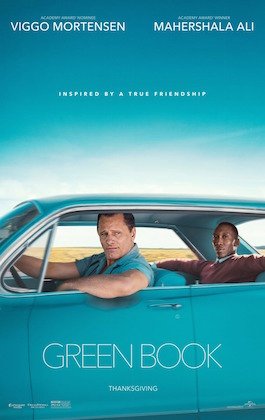 Boutique public relations and marketing agency, The Angellotti Company (TAC), was founded in 1997 by award-winning public relations executive Tony Angellotti, who previously was partnered in the eminent Weissman/Angellotti agency. TAC's seasoned publicity executives have implemented, supervised and/or executed the publicity campaigns for more than 250 motion pictures, as well as scores of television projects, entertainment companies and filmmakers.
TAC plans and executes publicity strategies for films, filmmakers, production companies, industry events and notably Golden Globe® and Oscar® campaigns, including live action Best Picture winners Green Book, Shakespeare in Love, The English Patient, A Beautiful Mind and Dances with Wolves, plus 2020's Best Picture Nominee 1917 and all feature animation titles from Pixar Animation Studios and Walt Disney Animation Studios since 2001. Angellotti has been associated with campaigning films that have earned more than 364 nominations, to date.
TAC has assisted Universal Pictures exclusively with all of its awards campaigns since 2000, including for best picture nominees 1917, Get Out, Les Miserables, A Beautiful Mind,  Frost/Nixon, Munich, Ray, Seabiscuit, Erin Brockovich, and 2019 Best Picture winner, Green Book, among others. Other titles included in this association include Straight Outta Compton, Steve Jobs, Bridesmaids, King Kong, Cinderella Man, American Gangster, United 93, Children of Men, Bourne Ultimatum, and Billy Elliot, among others.
The Company has also managed Pixar' Animation Studios and Walt Disney Animation Studios' animation awards campaigns, beginning in 2001, including Oscar® winners Encanto, Soul, Toy Story 4, Coco, Zootopia, Inside Out, Big Hero 6, Frozen, Brave, Toy Story 3, Up, Wall-E, Ratatouille, The Incredibles, Finding Nemo, Spirited Away, and Oscar® nominees Luca, Raya and the Last Dragon, Wreck It Ralph, Ralph breaks the Internet, Frankenweenie, Monsters, Inc., Cars, Princess and the Frog, Bolt, Howl's Moving Castle, and Lilo & Stitch, among many others.
TAC has worked on numerous current and recent film campaigns including the 2019 Best Picture winner Green Book, as well as 1917, Best Picture nominee for 2020, via Universal Pictures, Annapurna's release of Sorry to Bother You, the five time Academy Award® nominated Blade Runner 2049, Bastards, Zero Dark Thirty, and Prisoners, to name a few.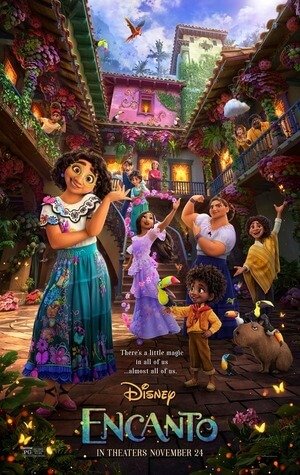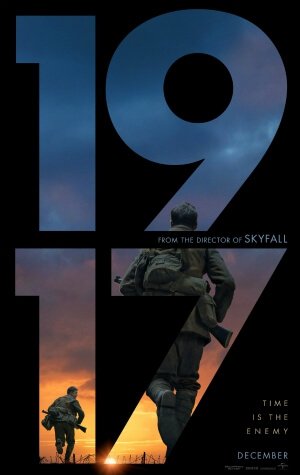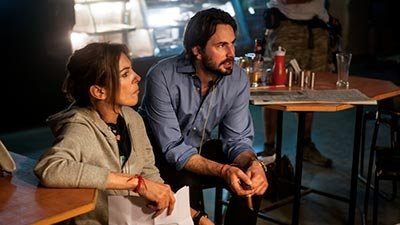 Director Kathryn Bigelow & Writer Mark Boal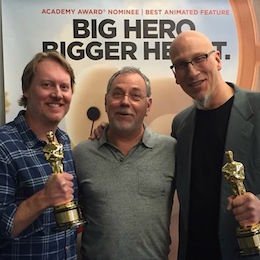 BIG HERO 6 Director Don Hall,
Tony Angellotti and Producer Ron Conli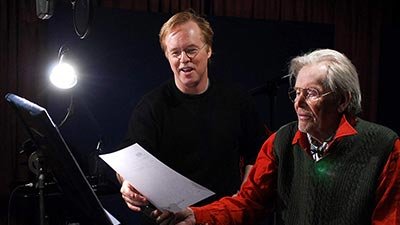 Director & Writer Brad Bird with Peter O'Toole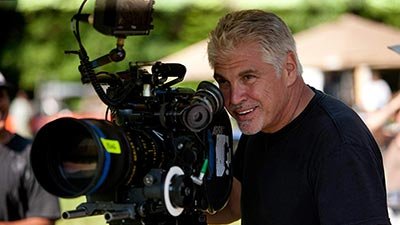 TAC represents and has represented production entities and creative talent such as directors Brad Bird, Kathryn Bigelow, Marc Forster, Gary Ross, Peter Berg, Oliver Stone, Kevin Smith, Mira Nair; producers / production companies Pixar Animation Studios, Walt Disney Animation Studios, Davis Entertainment, Alcon Entertainment, Mark Boal & Page 1, Misher Films, Larry Gordon, Sidney Kimmel Entertainment, and organizations such as USC School of Cinematic Arts, BAFTA LA, and the BFCA, among many others.
Angellotti spearheaded Miramax Films' awards campaigns exclusively from 1991 through 2000 (more than 100 Oscar® nominations during this time), including best picture winners The English Patient and Shakespeare In Love, as well as best picture nominees Chocolat, Cider House Rules, Life is Beautiful, Good Will Hunting, Il Postino, Pulp Fiction, The Piano, and nominees Malena, Talented Mr. Ripley, Sling Blade, Wings of the Dove, Mrs. Brown, and all Miramax films during this time. He assisted Miramax with all its foreign language awards campaigns, including winners Life is Beautiful, Kolya, and nominees Iran's Children of Heaven, Brazil's Four Days in September, Red and Queen Margot, Japan's Shall We Dance and Hong Kong's Farewell My Concubine.
TAC has also represented scores of foreign language films, including 2011 Globe®-nominated Chinese The Flowers of War, directed by Zhang Yimou, 2010 Italian entry La Prima Cosa Bella, 2001 foreign language winner No Man's Land, The Last Kiss (Italy) Artemesia (France), Lower City (Brazil), Keys to the House, The 100 Steps (Italy), Burnt by the Sun, and dozens of others.
TAC has represented dozens of documentaries, including We Steal Secrets from Alex Gibney, Catfish, The Kid Stays in the Picture, New York Doll, Uncovered: The War on Iraq, the award-winning Superstar: The Life and Times of Andy Warhol, Paris Is Burning, Errol Morris's Mr. Death, Michael Moore's The Big One, and Barbara Kopple's American Dream. TAC has also represented numerous IMAX format films, including Dolphins (Oscar® nominee), Caves, and Jim Cameron's Ghosts of the Abyss.
TAC has additionally represented numerous indie release campaigns such as Drive, It's Kind of a Funny Story, Hot Fuzz, The Illusionist, Pride and Prejudice, Shaun of the Dead, Door in the Floor, all of Kevin Smith's films, Gods and Monsters, Shadow of a Vampire, Hamlet, The Red Violin, Sliding Doors and Mrs. Brown.